深川翔太 / Shota Fukagawa ❘ 1987/12/17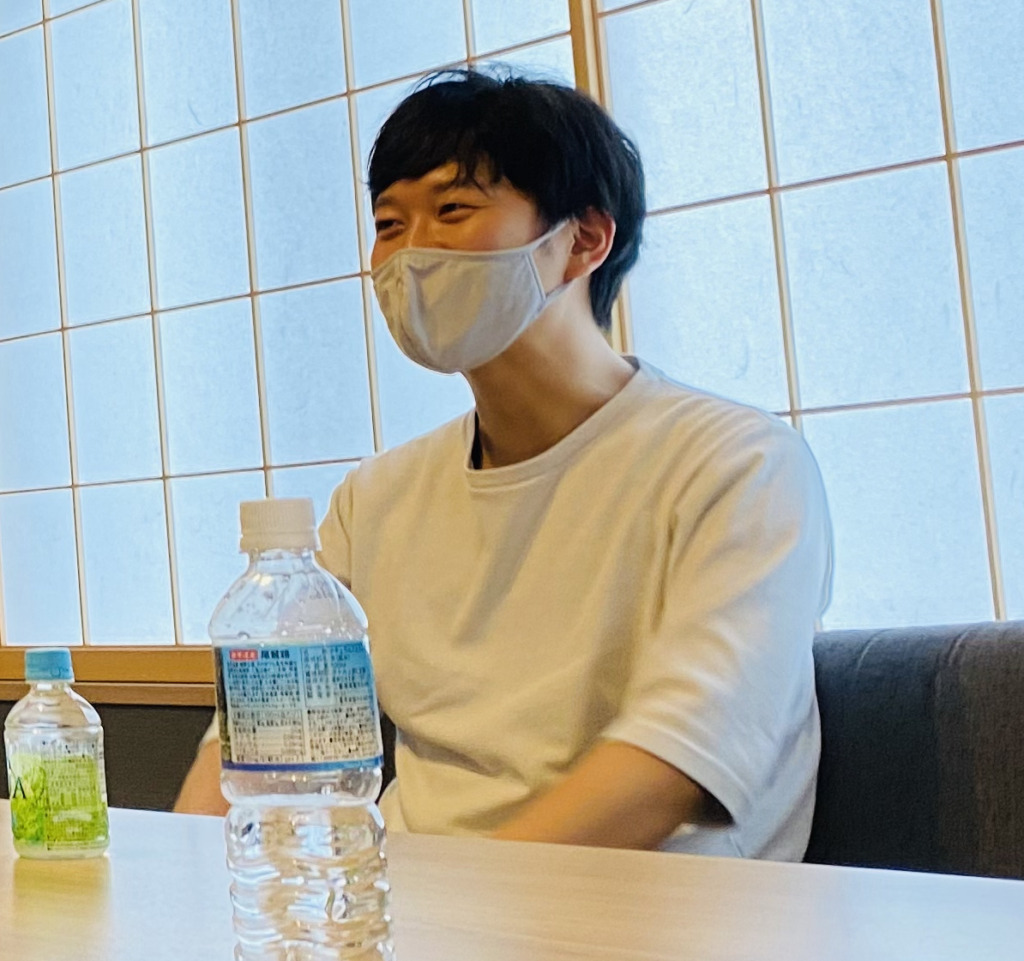 I want to play the piano from about 3rd grade.-2003年-
I want to compose from about 1 high. -2004年-
Started working as a composer and arranger when he was in school. -Around 2008-
Graduated from the composition department of Tokyo College of Music. -2010-
Since then, he has been steadily accumulating, and in about 10 years he has been involved in music production with more than hundreds of works and events. -As of 2020-
At the same time, I started to want to accumulate new activities of my own, and started quickly. ← This isn't right now!
Continue. ..